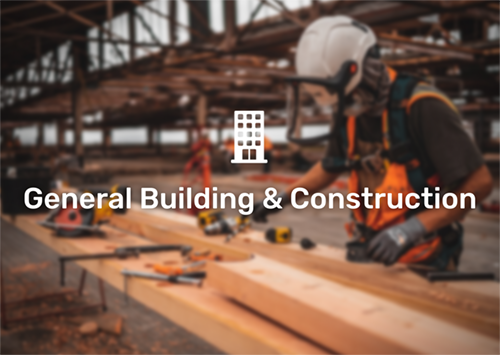 Expertise

We have a wide range of projects under our portfolio, and accumulated years of valuable experience.
Quality

We take pride in delivering quality products that exceed industry standards and client's expectations.
Reliability

We are Singapore-based company with a strong local talent core in Construction, A&A Works and Building Maintenance. Our processes are robust and certified by regulatory authorities.
Anchorvale Village (Neighbourhood Centre feature)
Punggol Northshore Residences I and II (Neighbourhood Centre feature)


Admin Building at National University of Singapore (AS8)
Underwater World Singapore (Addition of New Dolphin Pool)